Powering Edge AI Processing
Each year, over a billion Application Processors are shipped for a variety of edge markets. Both legacy and new systems can substantially benefit from enhanced Edge AI Processing, eliminating system bottlenecks and enabling more headroom within the host processor.
By attaching one or more MemryX chips to an existing standard I/O port (USB or PCIe), any computing system can efficiently run the latest Edge AI algorithms with ease. No computing burden is placed on the host processor, which only needs to send data to be processed to MemryX AI Accelerators.
Companies whose SoCs / Application Processors are currently being used in prototype systems using MemryX AI Accelerators
Endless Edge AI Applications
In time, every single device that computes will also become increasingly intelligent. And that intelligence should be maximized within the device at the edge of the network, rather than relying on the cloud, for reasons including security, privacy, bandwidth, reliability, resiliency, and latency.
Below are just a few of the market categories where customers are designing products using existing MemryX chips to accelerate AI Processing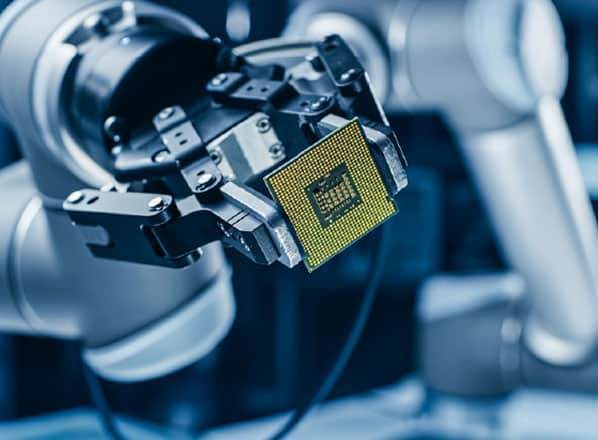 Logistics and Warehousing Robots
Manufacturing Inspection and Failure Analysis Automation
In Cabin
Automatic Vehicle Monitoring
Intelligent Mirror
Safety & Security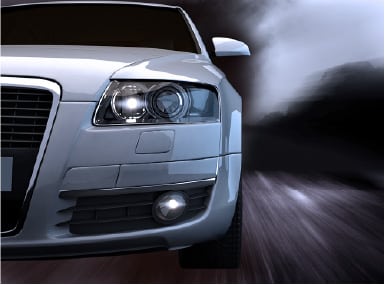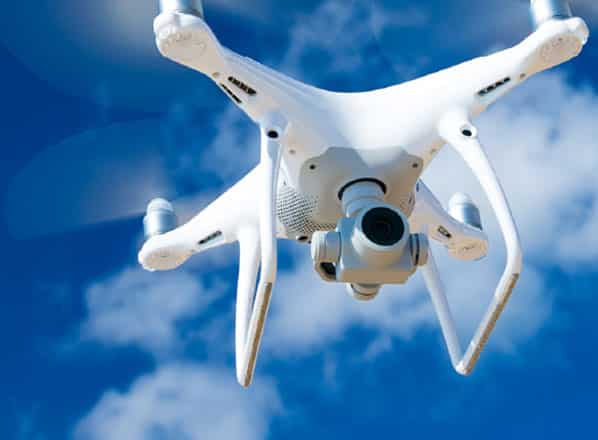 Healthcare
Smart Retail
Agriculture
Drones / Aircraft
AR/VR
Avatar Building
Environmental Creation
Gaming
Intuitive human-computer interaction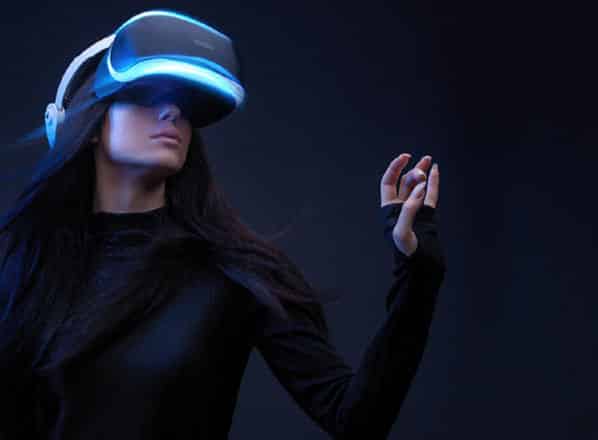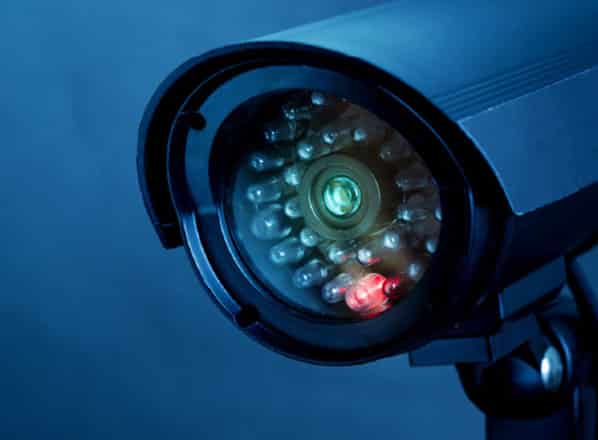 Surveillance & Security
Smart Cities
Medical
Packaging
Context Awareness
Telecommunications
Data Security